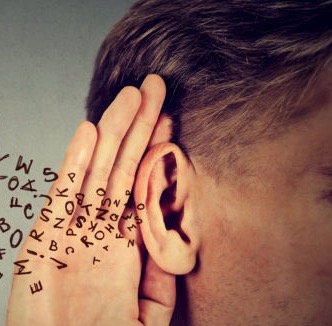 This guest blog is from Dr. Lara Honos-Webb, a clinical psychologist and author of the book, "Listening to Depression: How Understanding Your Pain Can Heal Your Life." I also write below about what listening to depression has meant in my own own life as a lawyer.
Why are lawyers so depressed these days?
The rates of depression and substance abuse problems are skyrocketing according to recent media reports and research. Can depression be seen as a break-down in the service of offering you an opportunity for a break-through? If depression offers corrective feedback to lawyers, what might it be telling you?
We only reflect on those things that break down in our life. For example, if life is going along smoothly you won't spend time thinking about the meaning of life. You tend to think deeply about life when something is not working. When we identify a problem, we begin to reflect on what caused the problem and how to fix the problem. If you are disconnected from your deepest feelings and impulses you may still manage to get through life without realizing that your life is off track.
Depression makes it tough to function as a lawyer
One of the defining features of depression is that it results in impairment in social and professional functioning. You may feel blue, begin to lose interest in some aspects of your life, but this will not be diagnosed as depression unless a marked impairment in day-to-day functioning is evident. It is this aspect of depression, by definition an impairment, that seems on the face of it most difficult to reconcile with the idea that depression is a gift.
But if you begin to open to the possibility that there was something fundamentally wrong with your level of functioning before your depression, only then does the idea of depression as a gift begin to make sense. A bread-down can become a gift when it is in the service of increasing reflection on your life which will lead to ask the fundamentally important questions:
What is wrong with my life? What can I do to correct the problem?
When you listen to your depression, you can hear your life.