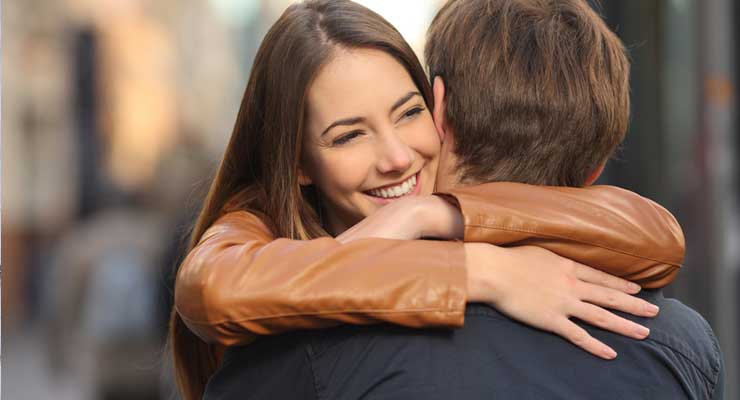 I've written about the tough times I had growing up with my Dad in "Our Parents, Our Depression."
My Dad died almost forty years ago when I was nineteen.  A long time has passed. But the pain of my childhood still lives within me. That experience led to my depression when I hit forty.
Its shadow has dimmed, yes.  I have worked hard to let it go and overcome it. And I think I've done a great job.  It isn't so much the abuse I recall anymore. But the loss of what could have been us as father and son.