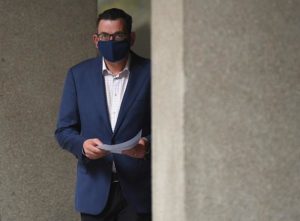 "True Stories" is a new series of guest blogs I am running. Here's an anonymous account by one small firm attorney who shares his story about his depression both before and after COVID-19. 
The practice of law is difficult even at the best of times.
Lawyers require a certain psychological stability. Attorneys in medium-sized and larger firms face the added pressures to bill significant hours and compete with colleagues. Advocates in smaller firms can experience social isolation and are often weighed down by administrative burdens.
As a small firm practitioner, I have found the time since Friday, March 13, 2020, when lockdowns began, particularly difficult. It was on that date that the world changed forever. I am, of course, speaking about the pandemic. There have now been approximately 3 million people who have died, and over 100 million reported cases of COVID-19 worldwide since that fateful day. I write mindful that the pandemic is improving in some jurisdictions and that it remains a dire and daily threat in others.